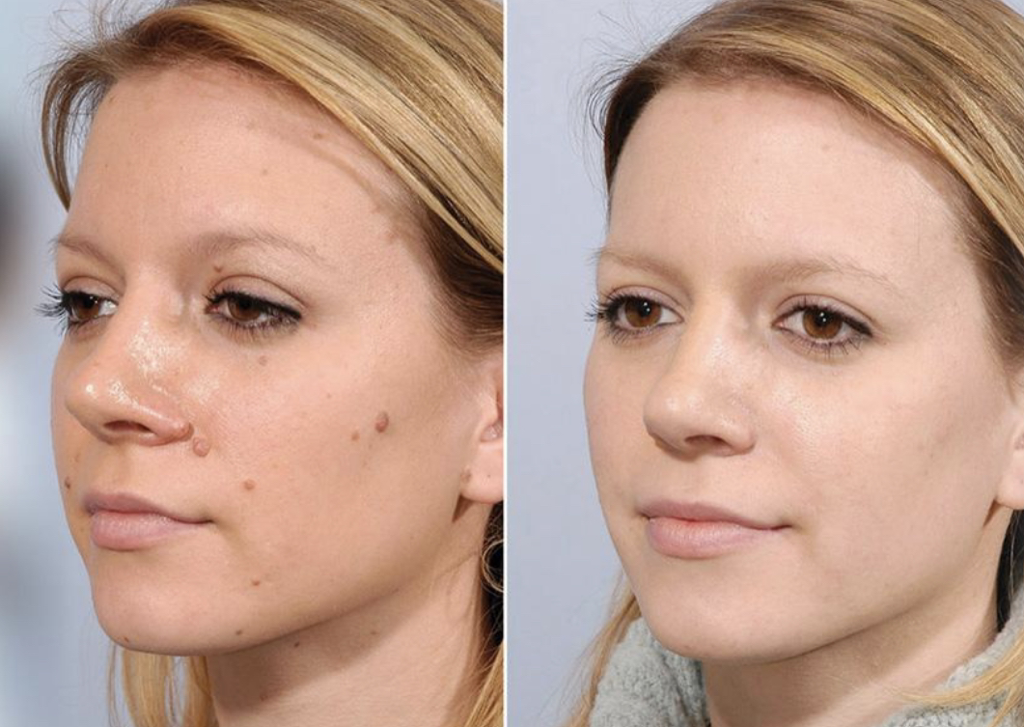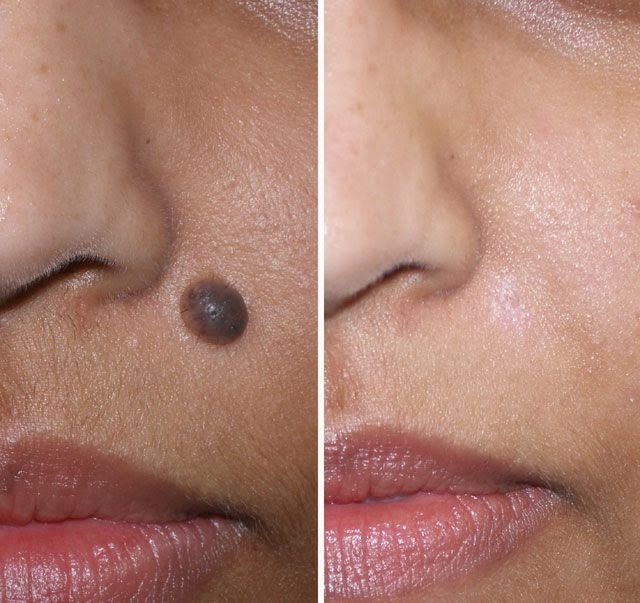 Mole, Skin Tag, and Warts Removal with Radio Wave Technology
Mole, Skin Tag, and Warts Removal with Radio Wave Technology
Radiowave Technology (Surgitron) provides a passage of Ultra High Frequency Radiowaves into skin for the purpose of eliminating lesions with minimal discomfort and rapid, bloodless healing. Cosmetic Radiowave Technology is administrated under local anaesthetic and usually takes less than 30min to remove skin lesions. Up to 10 skin lesions maybe removed in one session.
Radio waves are effective on many types of skin lesions including:
Warts

Skin Tags

Age Spots

Sun-Damaged Skin
Sun-Damaged Veins

Skin Surface Irregularities

Moles and Raised Lesions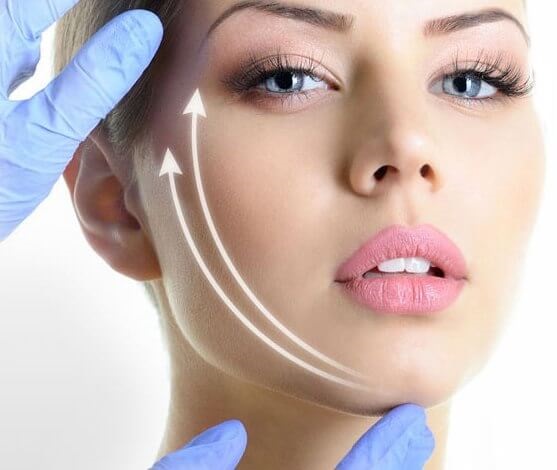 HIFU: High Intensity Focused Ultrasound Non-Surgical Facelift​
HIFU facelift is part of a growing trend in cosmetic treatments for minimally invasivealternatives to surgery. It is a quick, non-surgical procedure targeting wrinkles, lines,and skin sagging. It can be used for the face, neck, décolletage, and body to provide a firming effect, tightening and improving skin quality and texture.
HIFU creates a younger, fresher appearance without downtime.
With HIFU Technology, micro-focused ultrasound energy is deposited to specific depths beneath the skin, which precisely and consistently heats tissue to 60-70degC, the optimal temperature for reduction of damaged Collagen. This stimulates healthy Collagen production. This treatment is suitable for any skin type or tone.
Good candidates for HIFU are usually in their 30's, 40's, 50's, and 60's.
Mild to Moderate Skin Laxity.

Early Signs as Jowls along the Jaw Line.

Sagging Neck Skin.

Décolletage Firming.
The results appear over 2-3 months as new Collagen builds. Results are gradual and natural. Combining HIFU with Laser Treatments, Injectables, or other Skin Lifting Procedures is usually the best way to go.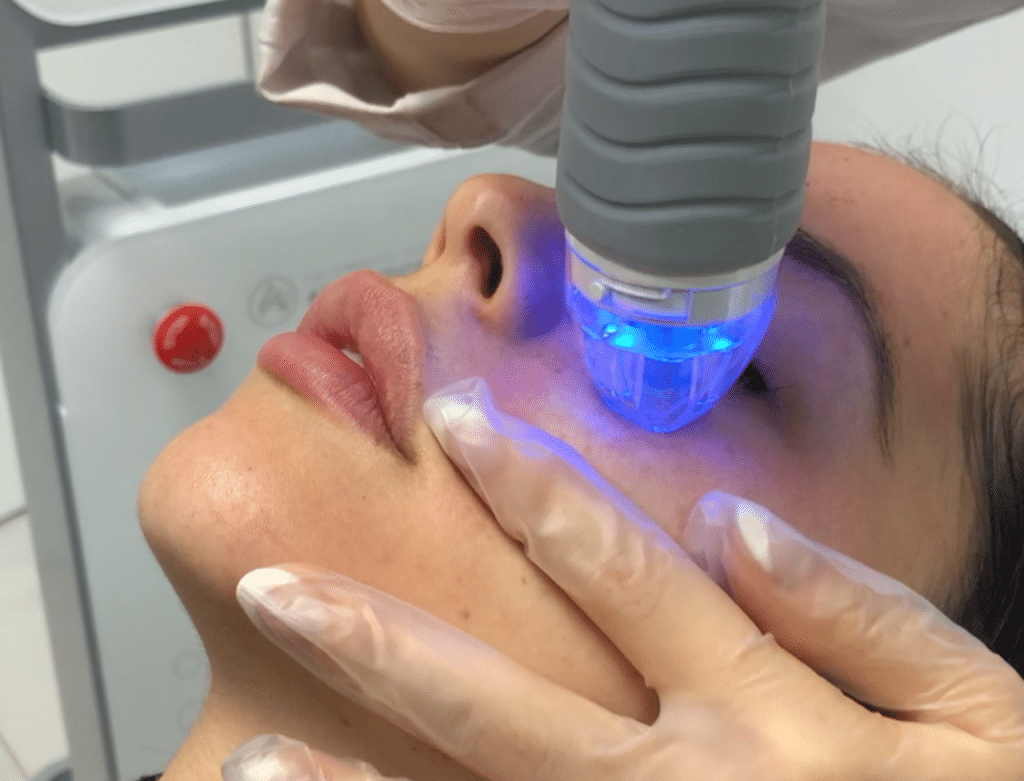 Fractional RF Micro-needling uses fine needles and radio frequency waves to rejuvenate facial and body skin. The micro needling device makes a tiny wound/channel in the skin. Simultaneously, the tip of the needles releases radio frequency waves into the tissue at a specific depth. This causes controlled skin injury, while RF energy heats, stimulating regrowth of Collagen fibres around micro holes.
This can target skin rejuvenation, reduction in fine lines and wrinkles, acne scars, large pore size, loose/sagging skin, scratch marks, hyper pigmentation, and cellulite.
The procedure takes 30 minutes. Topical anaesthetic is applied 1 hour prior. Growth Factor Serum is recommended post-procedure to support cell regeneration. Results usually take full effect between 1-3 months.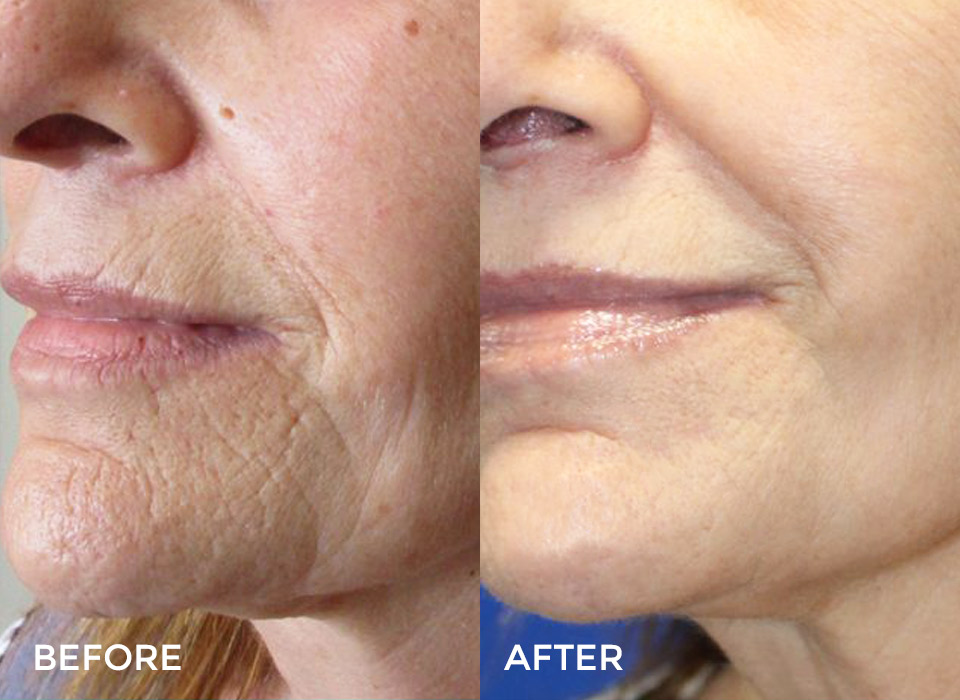 Get The Best Skin Treatments in Brisbane Today!
Make an Appointment in our Brisbane Skin Care Clinic!