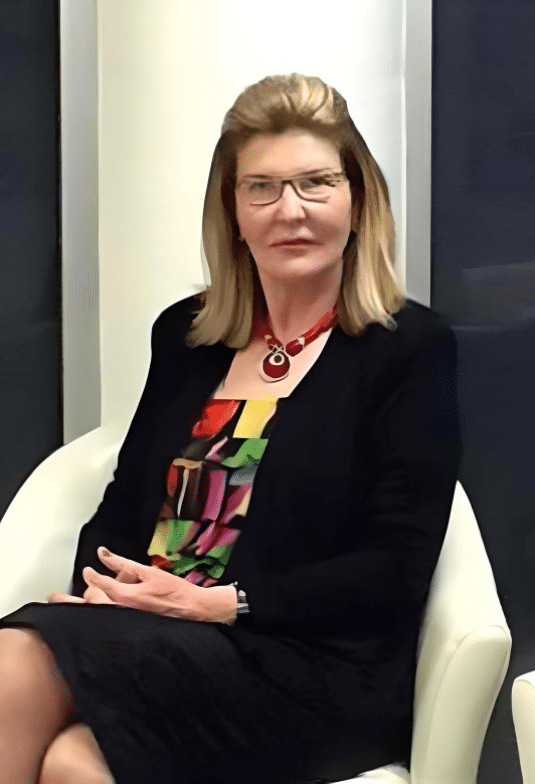 About
Dr Ranka Djordjevic
Dr Ranka Djordjevic has more than 25 years experience as a medical doctor and more than 20 years experience in the cosmetic medicine field.
Dr Ranka Djordjevic specialises in all aspects of cosmetic medicine, with particular interest in anti-wrinkle injections and dermal fillers. She also performs laser treatments for veins and skin rejuvenation. She constantly updates her knowledge and practical skills by attending numerous domestic and international conferences and workshops in the field of cosmetic medicine.
Book Today!
Very professional service. Dr Ranka is a very experienced Doctor and has given me the best results. She listens and helps me to achieve the results that I am aiming for. She gives great guidance. The Reception staff are always welcoming and very friendly. I very highly recommend Dr. Ranka Cosmetic Medicine Clinic.
A very experienced Practice with well trained staff. Dr Ranka explains everything to you so you have full confidence in the procedure she is undertaking. You are dealing with a doctor not a nurse which puts your mind at ease. I would highly recommend this clinic.
I had to get a mole removed and a friend recommended that I go to Dr. Ranka Cosmetics. The staff were very professional and welcoming and I can honestly recommend Dr Ranka for this kind of treatment. My wife has been a couple of times for other treatments and was also very pleased with the service.
Highly recommend treatments for acne. Extremely happy with results, exceeding my expectations. Knowledgeable, caring staff that provide outstanding service and a great experience. Look forward to my appointments after a hectic week, I'm so relaxed when I leave. Thank you!
Dr Ranka is the very best. Top of her field, in my opinion. She has incredible skills, a lifetime of extremely high level experience and the measured, careful, creative & artistic eye that is so very crucial to this particular kind of medical work. I trust Ranka implicitly with my face, and that's an incredibly huge trust.
Make an Appointment in our Brisbane Skin Care Clinic!