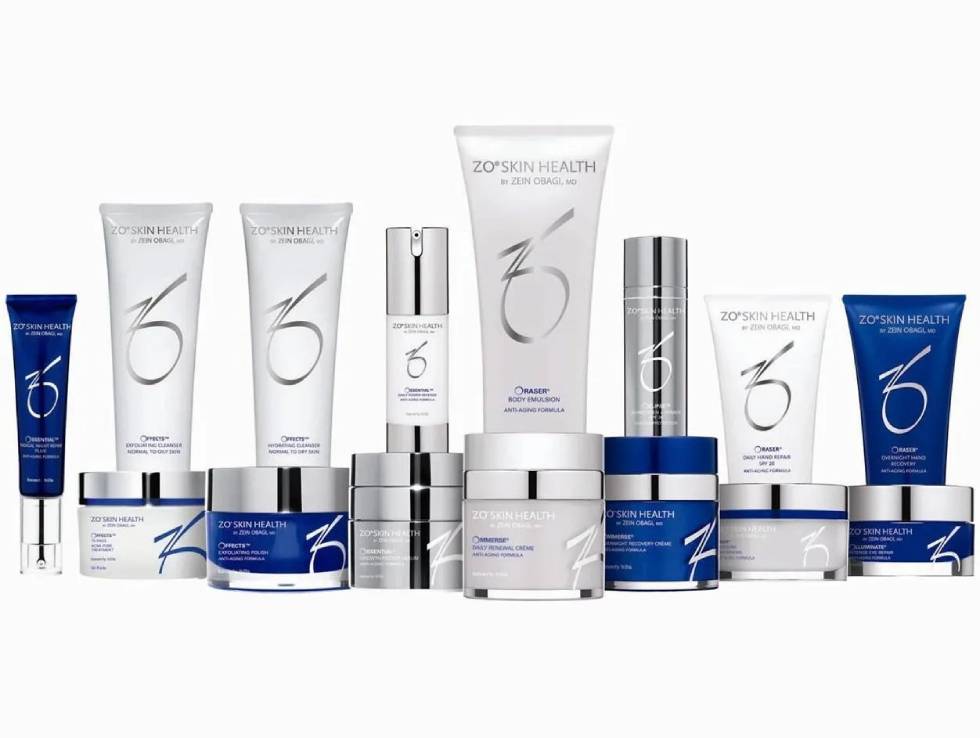 Medical Grade Skin Care Products
Zo Skin Health is a medical and prescription grade product designed for correction of the wide range of skin conditions including, pigmentation, melasma, deep wrinkles, age spots and acne scars.
ZO Skin Health works at the cellular level by stimulating your skin's cells to nourish, repair and maintain themselves. This product changes the function of your own cells to perform self-repair and achieve continuously healthy skin.
This product is available only at Physician's surgery due to having 5-10 times stronger ingredients than the industry average product.
The higher the concentration, the better the result!
Our Top Sellers
Please see below for list of products: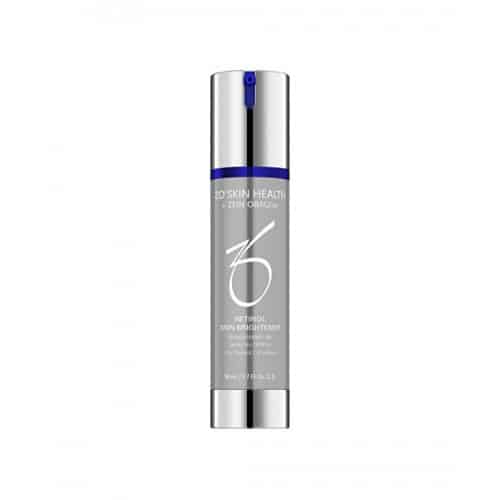 BRIGHTENEX
Skin Brightener & Correcting Crème
Non-Hydroquinoine
Rapidly brightens skin colour and tone by inhibiting melanin formation and minimizing existing pigmentation
OSSENTIAL ADVANCED RADICAL NIGHT REPAIR PLUS
WRINKLE REDUCER
Containing one-percent concentrated retinol – nearly 10 times the industry average – ZO Skin Health Ossential Radical Night Repair addresses lines, wrinkles and dark spots. The time-released over-the counter formula reduces irritation by gradually releasing higher concentrations of pure vitamin A, while antioxidants boost collagen production and neutralize free radicals.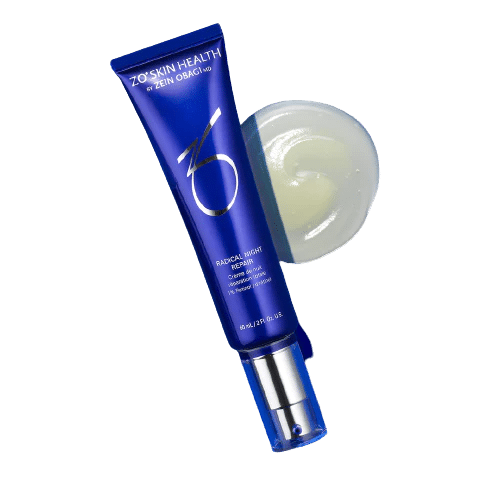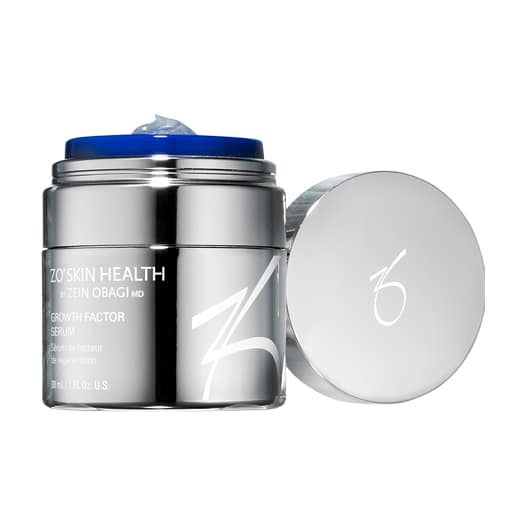 ZO SKIN HEALTH OSSENTIAL
GROWTH FACTOR SERUM
Packed with cell communicating ingredients to wake skin cells up and get them producing their own necessary age-defying properties:
Epidermal Growth Factor dramatically increases the occurrence of cell regeneration. This visibly reduces the appearance of fine lines and wrinkles as well as dark spots and discoloration.

Retinol

Two Proprietary Peptides which stimulate the skin to produce its own collagen to firm up and thicken skin, making it resilient and plump. Amino Acids bind with water to plump and hydrate skin.

Niacinamide supports the skin's barrier against environmental assault.
HYDRAFIRM
EYE BRIGHTENING REPAIR CRÈME
This breakthrough multi-function formula is designed to both correct and prevent multiple signs of aging on the delicate skin of the eyes. Active Vitamin A and biomimetic proteins encourage natural collagen production to help restore skin's elasticity. Enzymatic vasodilators, caffeine and coenzyme A rapidly reduce puffiness. Skin's appearance is instantly firmed and smoothed.
Optical diffusers immediately help reverse the appearance of dark circles

Antioxidant retinol diminishes the look of fine lines and wrinkles

Shea butter restores suppleness, increases moisturization and replenishes skin barrier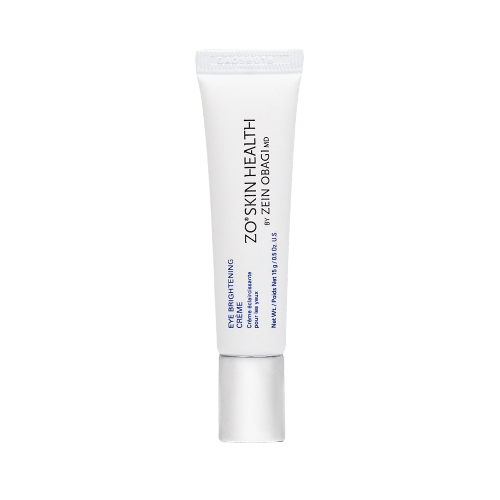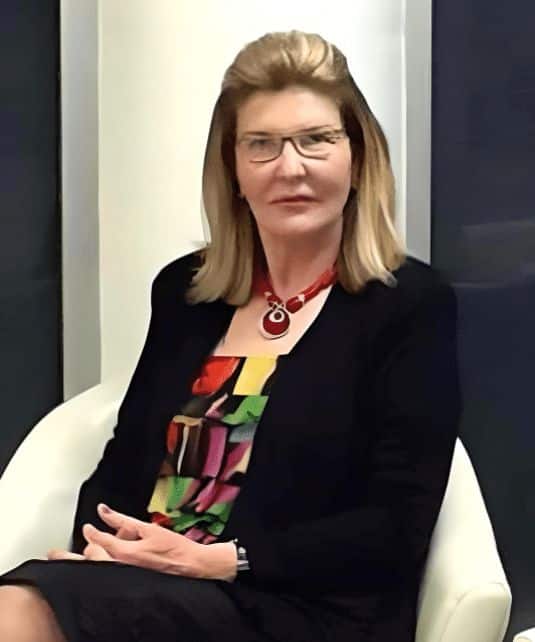 Final Words | Dr. Ranka
We aim to provide the best Cosmetic Injectable services in Brisbane. Our founder, provider, and medical director, Dr. Ranka is very passionate about the art of Cosmetic Injectables. Dr. Ranka understands the artistic side of providing cosmetic injections to her patients. This has allowed her to gain extended knowledge of facial features, differentiators of male and female facial contours, as well as how lights and shadows can affect the signs of aging. With her extensive studies, she is able to share her knowledge with other providers and improve the artistic approach that is offered throughout the industry. As a result, a more youthful appearance can be achieved though her expertise.
Get The Best Cosmetic Injectables in Brisbane Today!
Make an Appointment in our Brisbane Skin Care Clinic!