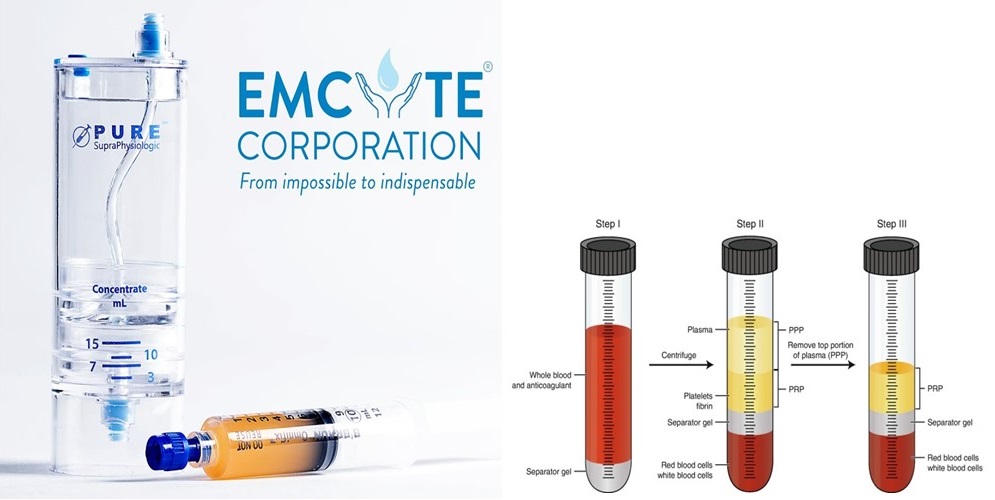 Regenerative Treatment Options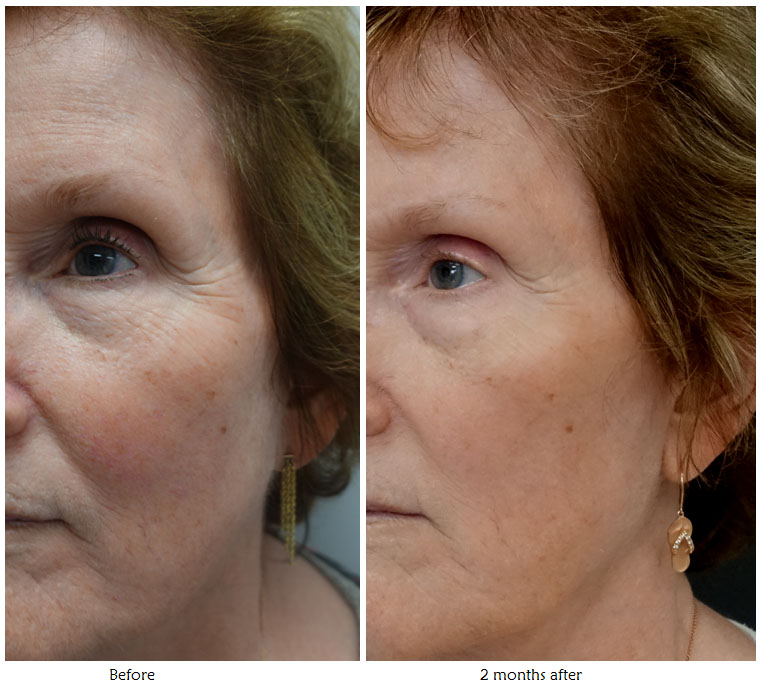 Platelet Rich Plasma (PRP) for Facial Rejuvenation
Regenerative Treatments Brisbane
PRP is a Non-Surgical Procedure for Facial and Skin Rejuvenation, using your platelets and growth factors derived from your own blood.
PRP Treatment uses your own blood platelets to stimulate new cell growth and stem cells regenerative process.
Benefits:
Improved Skin Complexion and Overall Skin Texture

1ncreases Appearance of Fine Lines around Mouth and Eyes

Plums Tear through Grooves

Creates Younger-Looking Skin

Treatment results are directly related to patient health
The composition of PRP is critical to the final outcome. We use Emcyte PRP Kit, proven equipment and technology for Regenerative Medicine. Our device generates one million platelets per micro-liter of blood, with numerous natural growth factors optimal to stimulate stem cells and start the regenerative procedure.
Typically, 3 treatments are required spaced 4-6 weeks apart. Regular maintenance treatments every 12-18 months assist in maintaining results.

If injected into the Scalp Area, PRP:
Slows Rate of Hair Loss.

Existing Hair is Thicker, Healthier, and Stronger.

Restores Thinning Hair.
Treats Thinning Hair after Covid Infections.

Treats Alopecia but not Baldness

Hair Begins to Grow within 1 Month Post-Treatment
Chronic Musculoskeletal Pain Management With Dextrose Injections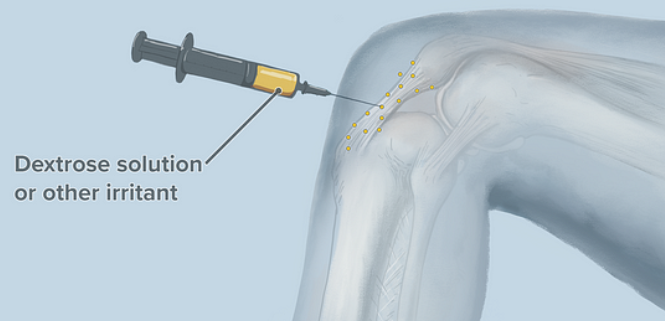 Optimize Health & Regenerative Potential!
Perineural Injections
Peri-Neural 5% Dextrose Injections along the nerve injury. Nerve pain usually ceases within a few seconds.
Prolotherapy Injections
ProloTherapy 25% Dextrose for Ligaments, Tendons, Strengthening, and Joints Regeneration.
Prolotherapy is a non-surgical, non-opioid treatment for musculoskeletal pain. Dextrose injections 5-25 % are safe, efficient and a simple treatment for nerves, ligaments, tendons, joints, and cartilage injury. Dextrose injections treat: knee, ankle, hip, shoulder, back pain without steroid.
Benefits of Prolotherapy treatment are:
Reduce pain

Decrease stiffness

Improve function
Promote healing process

Slow down degenerative effects

Increase regenerative potential
By injecting various irritant solutions a localized inflammatory reaction occurs and leads enhanced wound healing, which results in the new Collagen at the injection sites.
Usually requires 4-6 treatments 2-4 weeks apart. Gentle exercises can be performed during the first 2-3 months, thereafter, exercise on an as tolerated basis, and the intensity of exercise is slowly increased.
Peri-Neural 5% Dextrose Injections along the nerve injury. Nerve pain usually ceases within a few seconds.
More Info: Regenerative Treatments
Laser treatments refer to the use of laser light to perform various medical or cosmetic procedures. Depending on the type of laser used and the condition being treated, laser treatments can be used for:
Skin rejuvenation – removing wrinkles, sun damage, age spots, acne scars, etc.

Hair removal – reducing unwanted hair growth

Tattoo removal – breaking down tattoo pigments for removal

Vascular lesion treatment – removing broken blood vessels, red birthmarks, etc.
Nail fungus treatment – killing fungal infections in nails

Wound healing – promoting tissue healing and reducing scarring

Pain management – reducing chronic pain, neck and back pain, etc.
Laser treatments are usually minimally invasive, with little to no downtime, and have shown to be effective for many conditions. However, the suitability and the outcome of a laser treatment depend on many factors, including the type of laser used, the condition being treated, and the individual's skin type and health.
Get The Best Regenerative Treatments in Brisbane Today!
Make an Appointment in our Brisbane Skin Care Clinic!